Recent Posts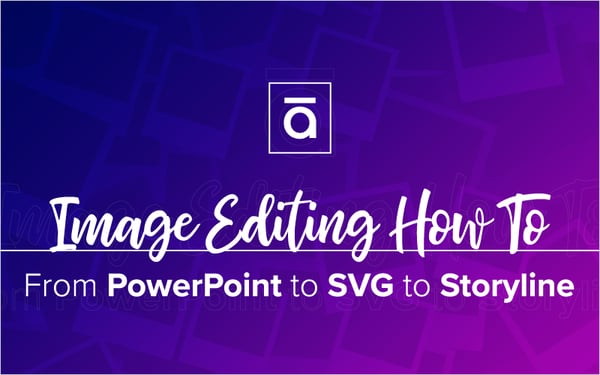 Did you know you can use fully-editable custom vectors—like icons, buttons, and shapes—in Storyline?
You can.
You just need to: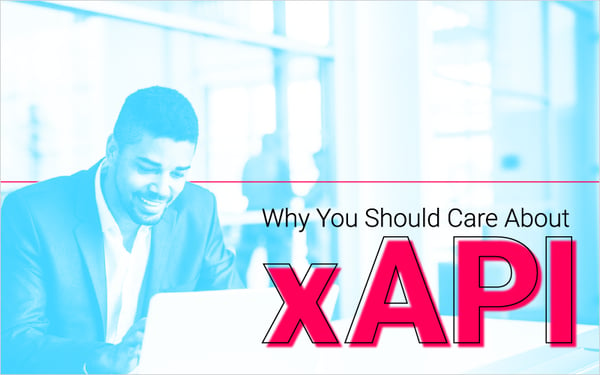 In the last post I wrote, I detailed how we've updated and simplified xAPI to make capturing your learner data even simpler—automated, even.
Check out that post , if you haven't already. This...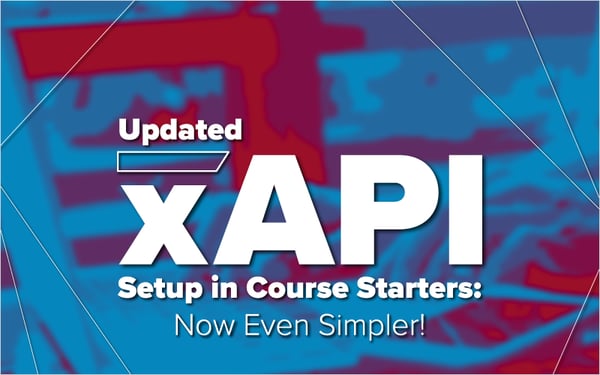 A while back, we combined all our coordinating templates, layouts and awesome interactions into one download file—a Course Starter. Each course starter has a different design and is packed with...