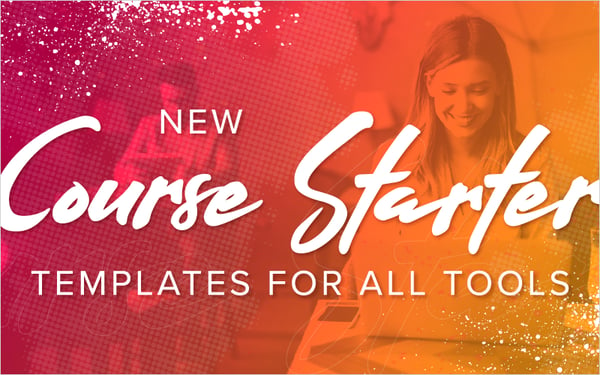 If only there were a way to put together a professional-looking, high-quality eLearning course in just minutes…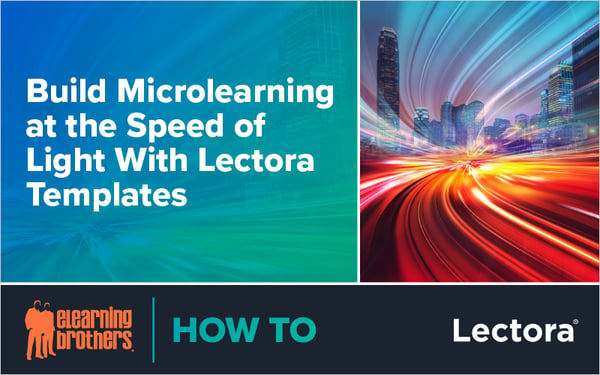 In this webinar, senior developer Bill Milstid showed how quickly you can customize a Lectora Course Starter to create a microlearning course. You can follow along in the recording at the bottom...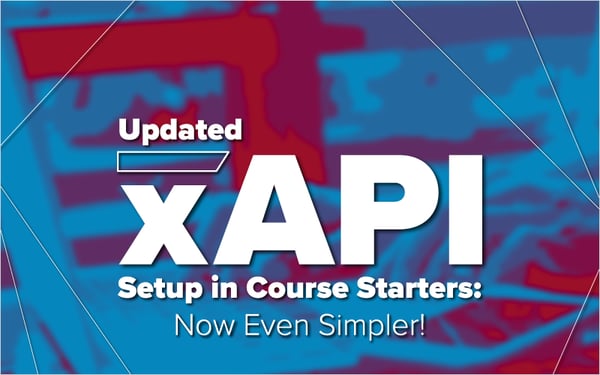 A while back, we combined all our coordinating templates, layouts and awesome interactions into one download file—a Course Starter. Each course starter has a different design and is packed with...