We published 5 new eBooks and guides this year, on topics from project management to storyboarding to instructional writing.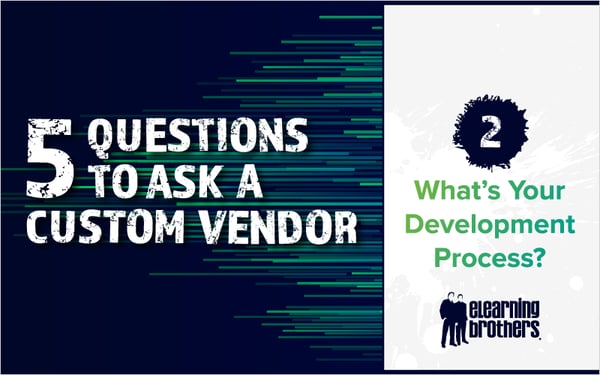 Hiring a custom eLearning development vendor is exciting. You are asking someone to create you the exact learning solution you need, but might not have the staff or expertise to create...
Storyboarding is an invaluable tool for planning effective eLearning courses and obtaining stakeholder buy-in, but the process of creating one may seem daunting. Where do you start? What...