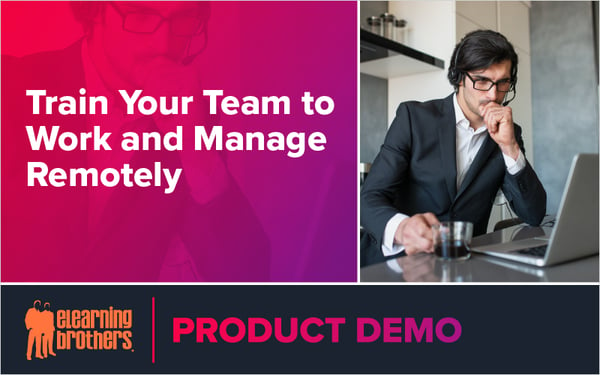 Looking for training courses you can quickly deploy to help your team successfully work and manage remotely?
Are you ready to go back to the office?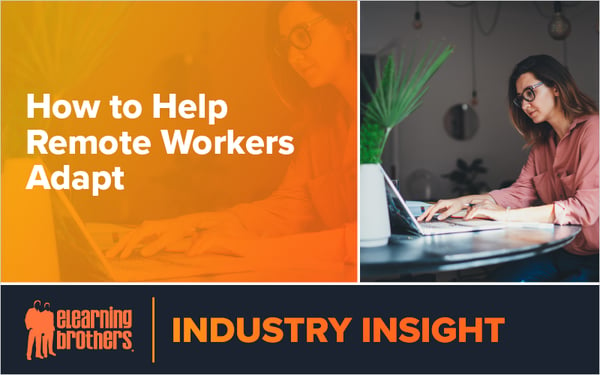 Our custom development team's co-founders, Rich Vass and Todd Cummings have decades of experience in supporting workplace learning initiatives for dozens of businesses worldwide. In this webinar,...