Are you ready to go back to the office?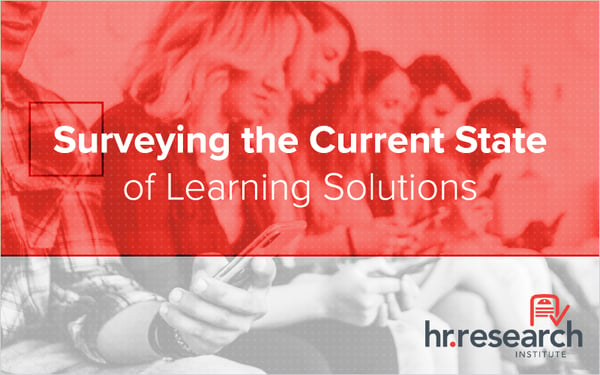 As never before, learning and development (L&D) professionals are striving to make their learning systems and learning technologies more effective and engaging.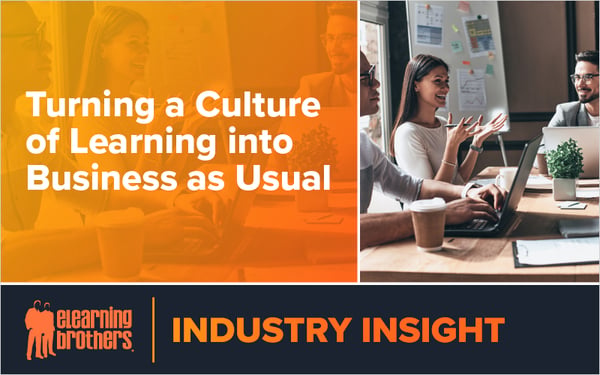 What's the learning culture like in your organization?
We were joined by Mark Rivera, Talent Development Partner at Lloyd's for a webinar discussing ways to make sure your organization's...