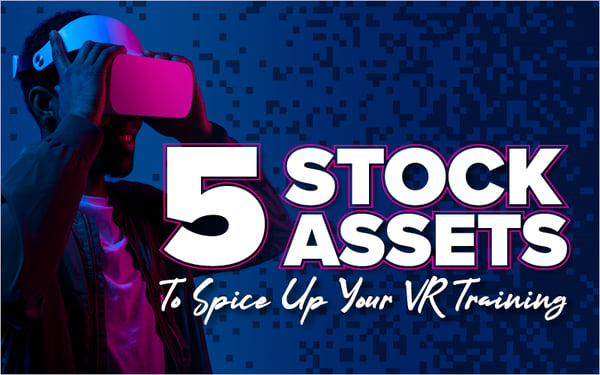 Are you new to creating virtual reality training courses? Wondering how you can make yours look high-quality and professional?
Showcasing a project for one of the world's biggest and oldest risk management companies, Sergey Snegirev, the CEO of BranchTrack, shared how his team transformed a costly and lengthy classroom...
The latest release of CenarioVR® is as REAL as it gets. Your learners are about to set foot into a whole new world in 3D space. Magic flying carpet not included...unless you want to put one in, of...